You are a true success when you help others succeed.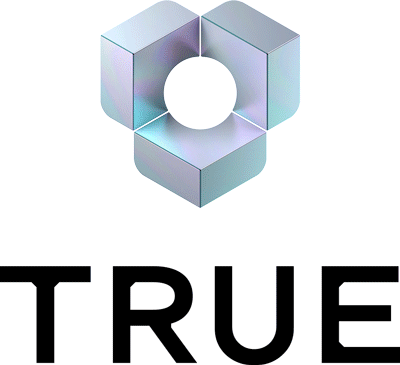 SCAN TO VERIFY
ლუბა ალიბეგაშვილი - Certificate
ლუბა,

Businesscourse certificate is another interesting experience on your way to success, which you have shared with Bank of Georgia.

We hope, you will use the gained knowledge in practice, which will help you to develop and scale your future activities you have choosen.

Thank you for becoming a user of our educational platform and remember, if you are interested in other courses in the future, you will be able to get the necessary knowledge for free at any time.